haaaaaa.. Assalamualaikum..
mlm ni rs nk cta mcm2 je..ehhe..xtaw knp..nmpk mcm rjin sgt kn aq.. nmpk mcm xd kje kan.. SEDANGKAN, kje melambak. haaaa.. mcm ni!!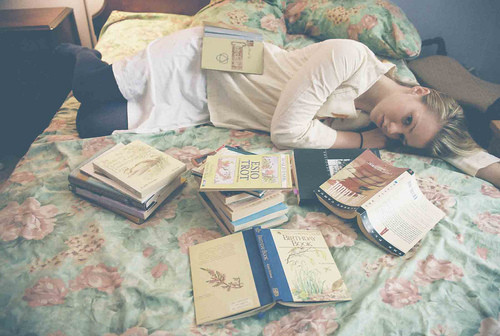 tu msa aq xtdo lg.. msh ad lagi niat nk buat kje.. Smpt snyum posing2 kunun.
haaa..ni bila aq da strt..
hahahaa.. ad cket la gaya tu.. jz mulut aq nganga besar lg..KOT..haha.. xd laa.aaa BOSAN!!
dah lme sgt x update blog..da bsawang..ooopppsss!!
aq da tersasar.. spptny aq cita psl ELC( english language camp) waduhhh2..
ok.. ELC ni buadak2 Tesl je yg wat.. mmandgkan aq xlepas foundation lagi, so kmi wat kem la, slh stu projek dak Tesl..best?? gila kau xbest.. best sgt2..huhuuu...
xnk ckp pape la..jz FYI, kmi wat kem kat Borneo Rainforest, miri.. Tmpt ni best la..da nma bornoe tropical rainforest kan, so, op coz la tmpt tu dikelilingi hutan.. IT was awesome u know!! hello, suka ti I la nk speaking.. my father is english teacher u know.. english teacher at Kindergarten.hahaa,. <--- not sure ejaan btol ke x..otak da str bengap da skang.haha. xp laaa..
nk titipkan gmbr...SETIAP GMBR ADA CERITA.. :)
THE WINNING TEAM =RAVENCLAW to the pwer2.. tagline kitorg..huuhu
Para pemenang..hahaaa.. aik?? xcaye?? jap..
nmpk x bukti tu?? RAVENCLAW=WINNER..hauhauhuhaaaa
tmpt kmi ni bkumpul ni dikelilingi hutan.. view yg sgt cntek.. :)
para pelakon PENJUAL BURGER YANG TAMAK.hehe. mak minah, wak sapar, mak jemah
waterpark!!!
aaa.mls la ltk gmbr byk2..g la borneo tu,k..ehhe.bubye.. salam!!